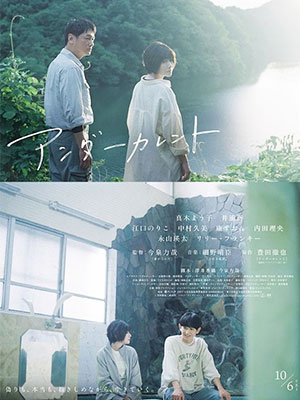 Your Rating: 0/10
Ratings: 0.0/10 from 0 users
Reviews: 0 users
Native Title: アンダーカレント
Also Known As:: Andakarento , Andaakarento
Genre: Drama
Drama:Undercurrent (2023)
Country:Japan
Episodes:0
Aired:23 Oct, 2023
Duration:2 hr. 23 min.
Content Rating:
Kanae runs a bathhouse. Suddenly, her husband Sekiguchi Satoru disappears. Kanae goes through a lot because of this and temporarily closes the bathhouse. When she reopens for business, a man named Hori Takayuki comes to her and asks if he can work for her. Hori Takayuki, who doesn't have a place to live, begins to live with Kanae and work at the bathhouse. Their strange communal life begins.